The Test of English for International Communication (TOEIC) established and operated by Educational Testing Services (ETS). TOEIC is a standardized test, often required by employers, companies, governments and other organizations to evaluate the English language level of an individual. The TOEIC platform is designed to help non-native English speakers learn the strategies and skills that will enable them to succeed when taking the TOEIC exam.


The practice package enables you to quickly and effectively raise your TOEIC score. By practicing all the sections of the test prior to taking the exam you'll increase your confidence and ability when taking the test. The practice tests and exercises includes all the sections of the TOEIC test (reading, speaking, writing, and listening), plus material to improve your vocabulary, grammar and test taking skills.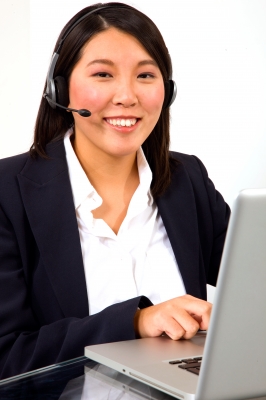 You can go back and review the questions and your answer. When you finish each test or quiz, you are able to view your score, what grade you received and the correct answers. Record yourself in the TOEIC speaking practice section.Answer questions based on the TOEIC exam.You are also able to save your recordings or send them as an email.
The writing section includes several examples,exercises and lessons on how to write the perfect passage for the TOEIC test. Let others critique your writing and critique others. Improve your Vocabulary with our flash cards, over 2000 frequently used TOEIC words are included in our database.
Increase your TOEIC score within the next 30 days
All together you receive a comprehensive package with over hundreds of tests, quizzes, and exercises, so you are ready to rock the TOEIC test! Get instant access to our practice material with over hundreds of different prep material covering all the sections of the TOEIC exam.
By joining our TOEIC preparation community you make sure that you are fully prepared when taking your exam the first time! Maximize your score and get the result you hoped for, start studying today!
Prepare for the TOEIC and boost your score
The TOEIC practice package includes all the sections with different levels of difficulty
The practice tests reveals what sections of the test you need to study to improve your score.
Get instant access to over hundreds of exercises and tests based on the TOEIC exam, start practicing today!